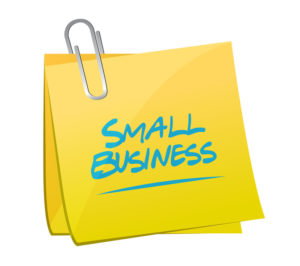 Whether you're just beginning, or reevaluating your small business' digital infrastructure, there are some things you'll want to consider adding to your checklist before signing an IT support contract. Here are 5 must haves for small business IT support in Portland (or wherever you run your business).
Must-Haves for Small Business IT Support in Portland
Customized Solutions. Does the company you're considering only offer one-size-fits-all solutions? This gives little wriggle room for budget considerations. We think your IT support should be tailored for what you need.
Fast and Friendly 24/7/365+ Tech Support. Every minute of downtime during a technical crisis means potential dollars lost. We understand this and provide our customers with around-the-clock, weekends and holiday technical support so there's no worries.
Local and Remote Technical Support. Having small business IT support in Portland (or wherever you run your business) is important. While it's true that many IT issues can be handled remotely, having someone nearby who can come check out, fix, and/or replace any hardware issues is also critical.
Great Reputation. Do they have a great reputation within the business community for knowledgeable and professional service? How long have they been in business? Do they have a reputation for contributing to the success of running your business?
More than Network Security. Network security is at the top of the list, that's a no-brainer, but when it comes to running a business, having all of your technical needs found in one place just makes sense.
CCSI offers 24/7/365+ small business IT support in Portland, as well as network design and security, cloud services, phone systems, business relocation services, remote monitoring and much more. We've been in the business for more than 15 years, offering customized solutions that contribute to your business' success. Contact us today to see what we can do for you!