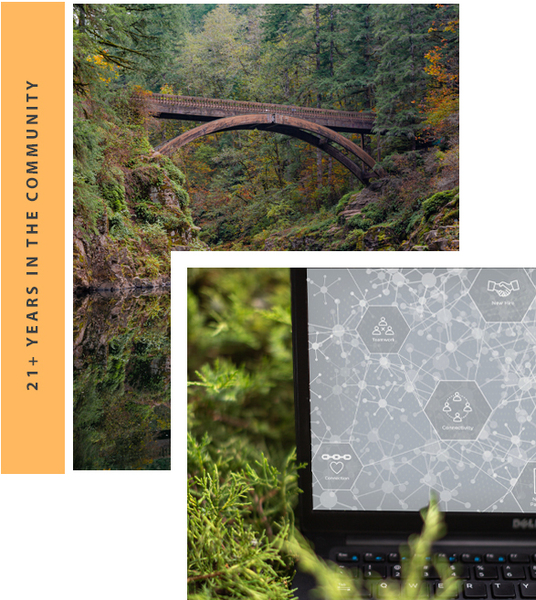 Data integrity by real people
IT should just work! We make it possible for your business to have the best IT talent available at any time.
In today's 24/7 world, technology is always changing. You need a guide that can confidently help your business change with it. We help you run your tech systems so they don't run you! By taking care of your technical needs, you are left to focus on taking care of business.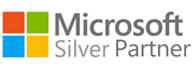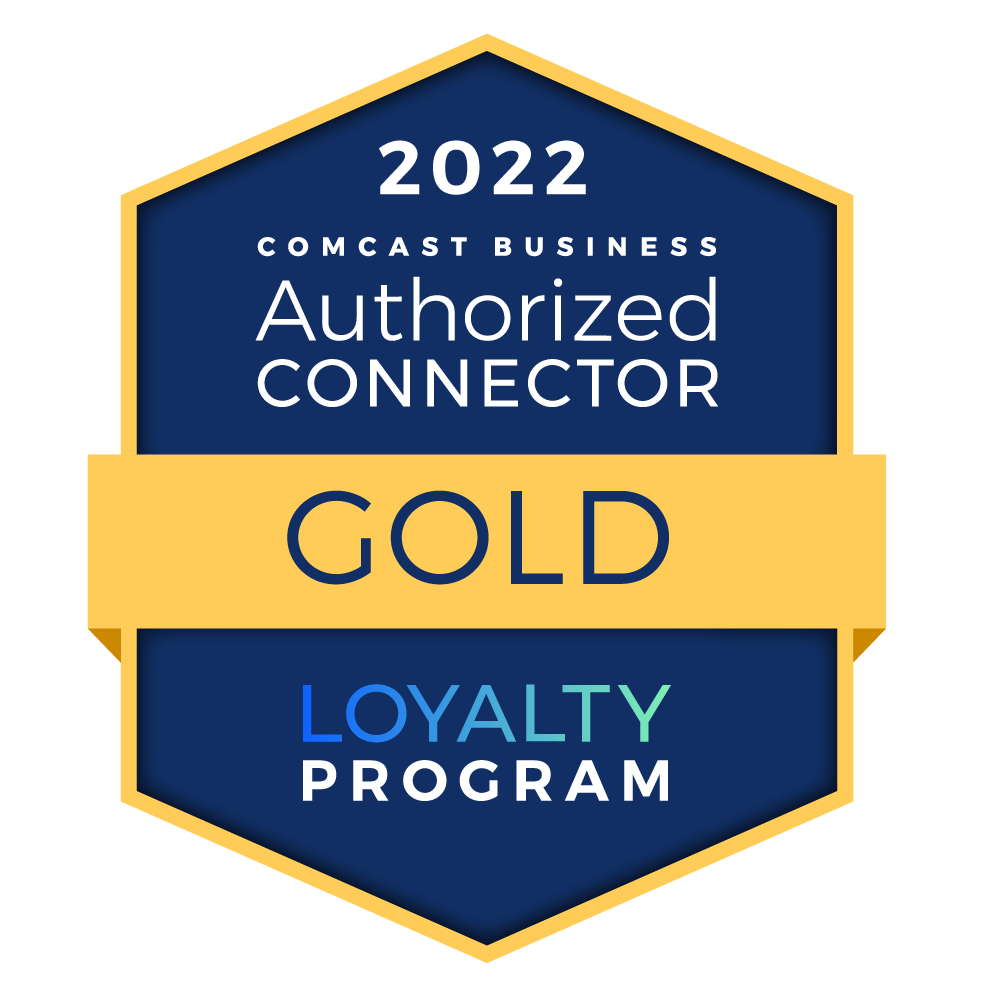 POPULAR SOLUTIONS
Recover. Run. Protect.
Managed Services
Early detection prevents problems before users and customers are impacted.
You deserve the very best
We believe IT should just work. With consistency of process, we can be confident it will. By setting the industry standards and developing best practices, our engineers deliver more than just knowledge. They bring solutions!
Sign up Today
for a 10 week Security Training Series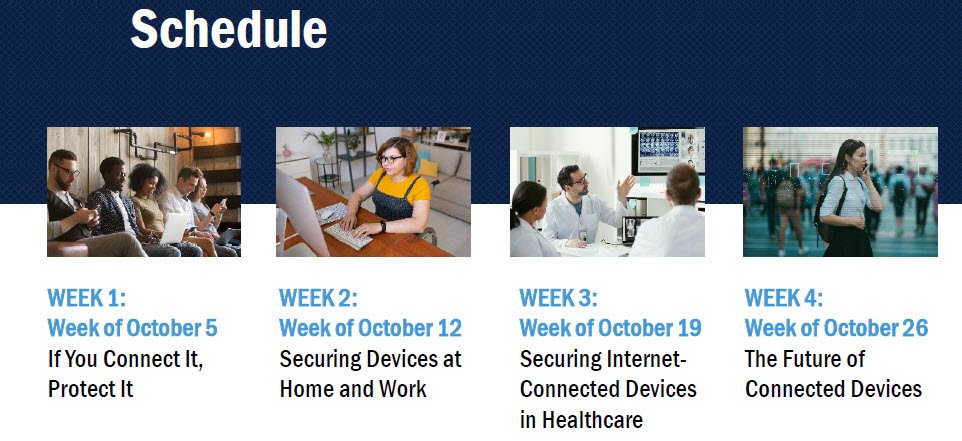 Subscribe and start learning today! Creative Computer Solutions will send you ten great tutorials on security over the next 10 weeks for you to share with your staff and friends
If you have multiple computers on your network and the thought of losing data or the inability to work keeps you up at night, contact CCSI. Get to sleep and get to work without worry!
I strongly recommend Scott as one of the Best-Of Class computer and network system engineers. When your business success depends on your computer system, Scott is the only IT professional I would rely upon.
For a small business,  IT issues can be distracting and overwhelming.  We don't have the resources or expertise to stay current on technology, threats and opportunities.  CCSI has been there for us.
Scott and team is so attentive when we call.
They are a wonderful resource for a small organization like ours that doesn't have the bandwidth to effectively handle and manage their own IT internally.
In my 20 years as a business owner, I've never before worked with a more professional and proactive team of specialists."
My personal experience is that we seldom have interruptions of service, and when we do require service, it is rapid response, friendly, and they work until the problem is fixed.
Scott and the members of CCSI have demonstrated the highest level of service and professional integrity of any company that I've worked with. I highly recommend CCSI for any company.
I would use CCSI exclusively for any IT situation. When I moved to Seattle, I desperately wanted to clone them. I would recommend their services to anyone seeking expert IT services. Sincerely,
We have been in business in the Vancouver/Portland area for over 20 years. We love developing long-standing relationships with our clients, which makes them sleep better knowing that our trained staff is there to care of their needs.
Backups and Security are extremely important to us as well! We treat any backup failure as if it were a "SERVER DOWN" event and we implement security measures very thoroughly.
Yes, of course! We have on-call engineers ready 24/7/365. We are ready for you when you need us most.
THE WORST HAPPENS
Get a Free Complimentary Security Scan
Knowing is half the battle. CCSI has access to the Dark Web and will run a scan that informs us if your sensitive information has been exposed.