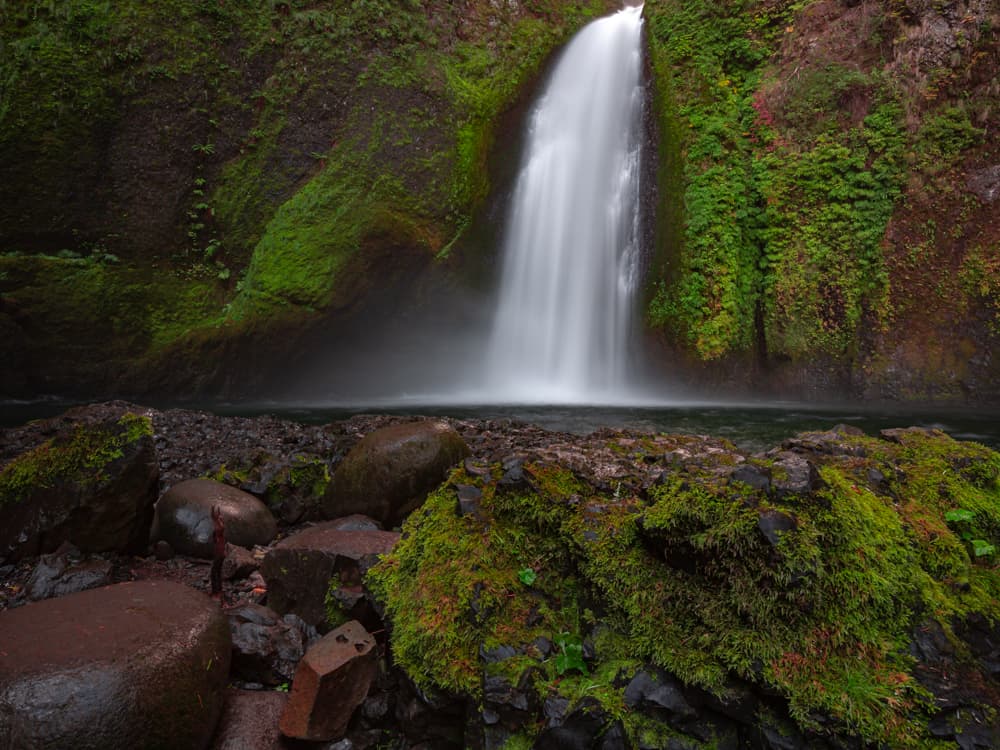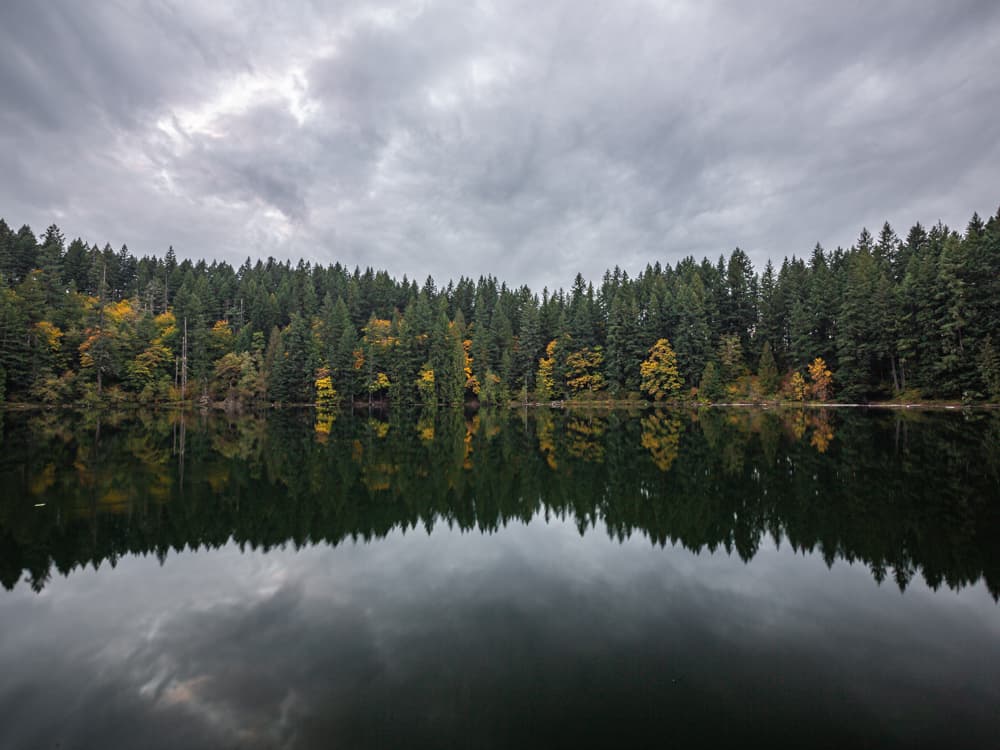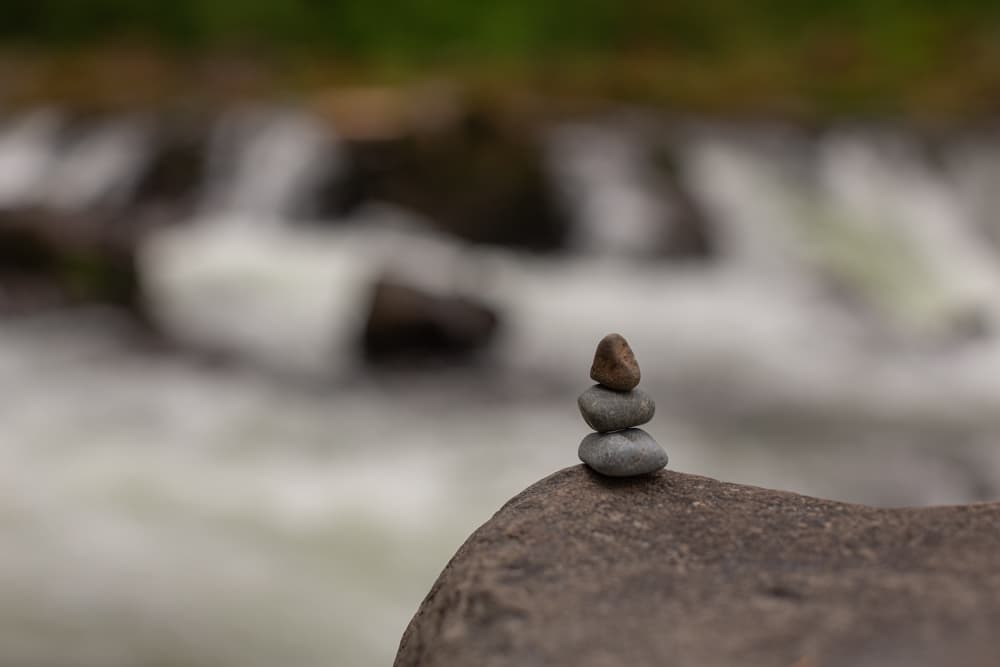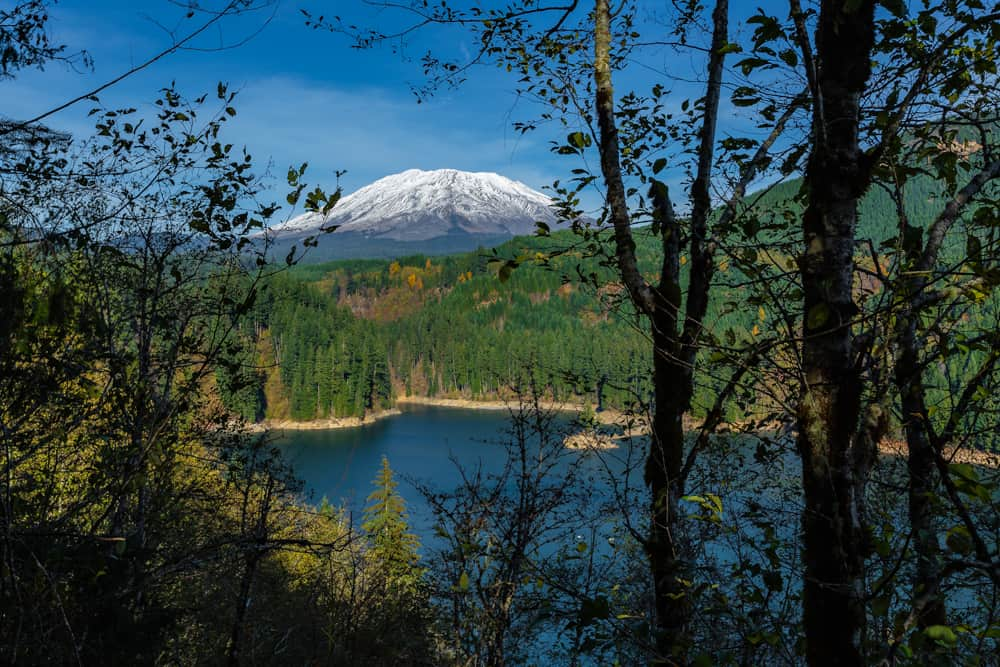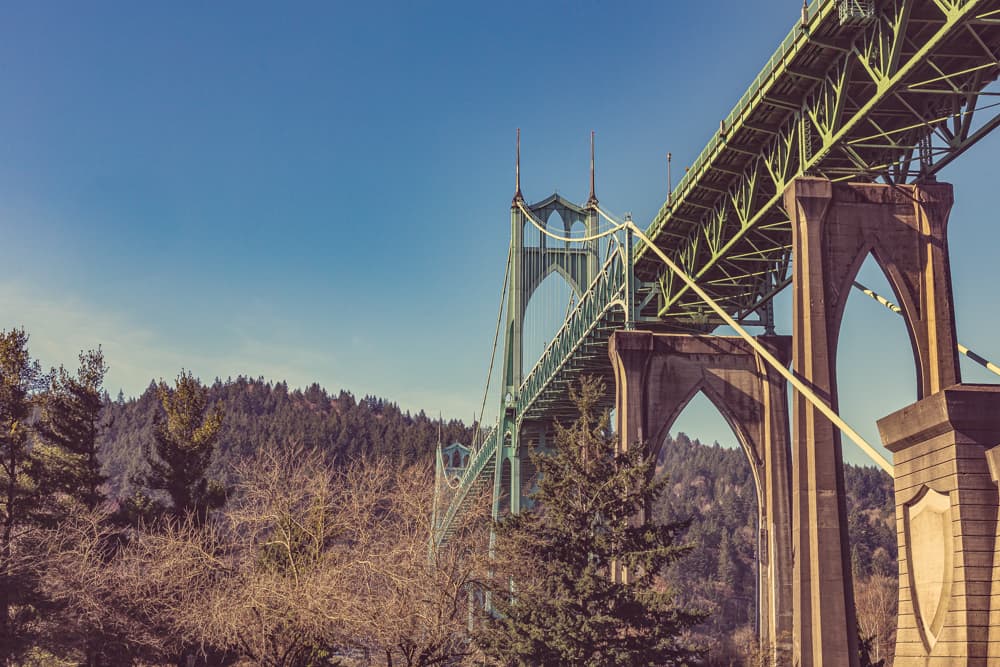 Philosophy of Giving
We love doing business in our local community. Our philosophy is to do business with other companies that also believe that we should all give back to the place we love. Whether it is in the area of alleviating hunger, assisting with giving a family a home or attending charity dinners, we just want to be a part of the greater good. Having a great IT Services company enables us to give back every day.
Doing business with our team helps the community in many ways.
Annually CCSI Donates 7% of our income to charitable causes in the Portland/Vancouver Area.
To move our community forward, we give back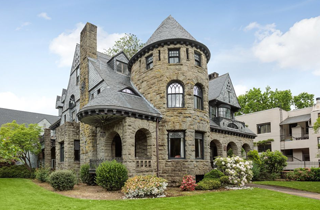 Mental health counseling, emergency social services, and spiritual care to individuals and families in the Portland area.
Visit Site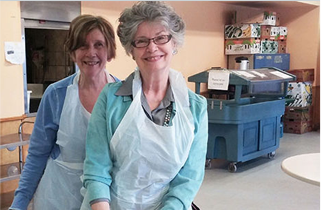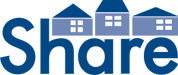 leading the hungry and homeless to self-sufficiency by providing food, shelter, housing, education, advocacy and compassion.
Visit Site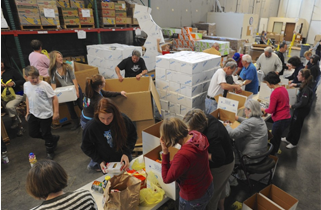 Provides emergency food relief to individuals and families, as well as implementing a preventative stance against the various causes of hunger.
Visit Site