Business Relocation Services
Moving your IT resources does not need to be the hardest part of your relocation.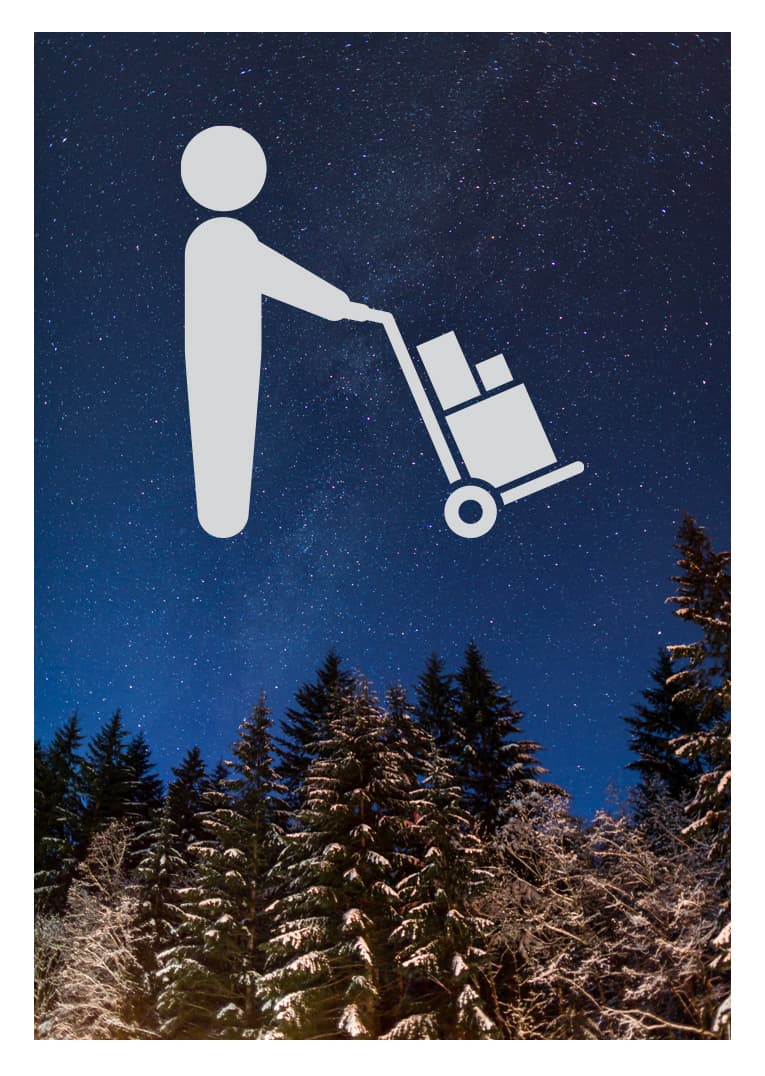 0
+
Servers and Computers under management
0
%
Client Satisfaction Scores
Introduction
Your business is on the move!
Moving a business is stressful. It can ruin everything if not done correctly. We make sure everything is smooth and fully functional without losing costly time in the transition from one location to another. Make the moves your business needs without worrying about IT.
Business Relocation Services
Because we have made the move with so many businesses, you can be sure we will have your technology up and running well in advance. There is enough to worry about when it comes to moving. Take IT off your list.
Vendors

We work with your vendors to ensure everything is fully functional

Documentation

We document everything in precise detail so nothing is overlooked

Logistics

We make it easy. Use your moving company, or we can contract with our own

Branch Office

Expand your business. Opening a new branch office has never been so easy

Reduced downtime

Our systematic approach means IT gets done the first time reducing costly downtime

Reduced Overhead

Our team has you covered. By letting us handle the move, you save on overtime

Seamless

Pre-staging connections and infrastructure mean things move fast on moving day

Peace of Mind

Knowing you have an experienced team closely guiding you makes all the difference
Helping with larger projects, like during two of our office relocations, their impressive competence and foresight are unmatched!
– Kiri
Frequently
Asked Questions
We can help your current IT staff by being the feet on the street. We can handle your support needs, and your internal IT department can do all the remote stuff.
CCSI has quality relationships with local companies that will work closely with you and our team to ensure a seamless move process.
Generally, your moving company will move your desktop computers and we will do the heavy lifting of the servers and infrastructure.