E-Mail Services
The core of your online business communication needs to be well managed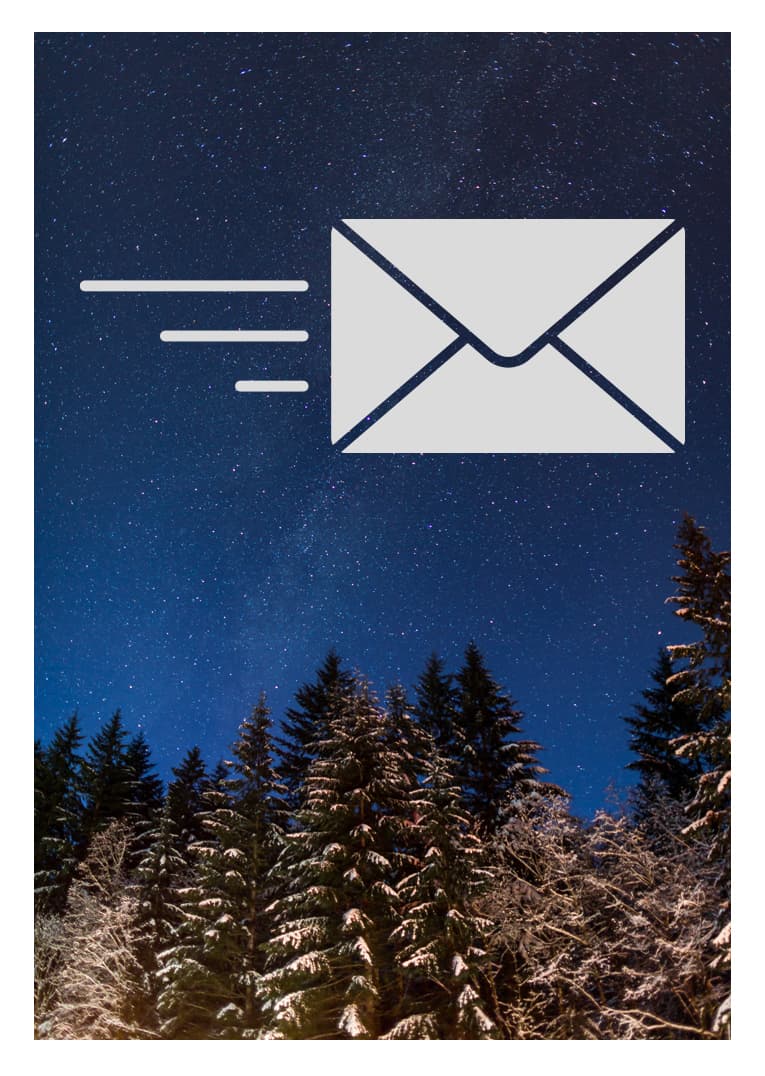 0
+
Servers and Computers under management
0
%
Client Satisfaction Scores
Introduction
Miss the wrong message and it could cost you.
Communication is paramount in today's demanding business world. When an issue emerges with your company email, you need responsive customer service. Top industry standard email services such as Microsoft Office 365 help your organization run smoothly and vanity domain names let your clients and business associates know you mean business.
Professional Email Services
Hosted email services eliminates the uncertainty. Data backups and system upgrades are completely managed allowing multiple ways to access everything via desktop or web portal. You've never been so well connected to your team and clients.
Data Recovery

Get back to work! Quickly recover your data in the event of a disaster.

Mail Filtering

Insure the mail you receive is free from malware viruses and threats.

Outbound Protection

We scan your outbound email to insure you will not infect your clients or associates

Mail Migration

We guide you in easily migrating from one mail system to another

Easy Archiving

Record all messages received allowing for rapid recovery preventing data loss

Flexible Access

Access you mail via web portal or desktop so you can work how you want

Rapid Recovery

Using industry class non-pop / smtp protocols allow for quick system rebuilds

Central Management

A central email repository allows for simple management of accounts from anywhere.
They are a wonderful resource for a small organization like ours that doesn't have the bandwidth to effectively handle and manage their own IT internally.
– Kyle Camburg
Frequently
Asked Questions
Having an industry class mail system allows you to access your email how and when you need. Tablet, laptop, smart watch are all in play. They won't even know you're at the beach.
We can export your calendar out of most email systems and import it back in your office 356 mail system avoiding any need to tediously transfer data or events over to a new calendar.
Contact us and we will sit down with you for an in-person planning session to insure your goals are met and the end solution is amazing. We will be your guide.