Managed Firewall Services
Let us handle the wide world of threats out there trying to infiltrate your network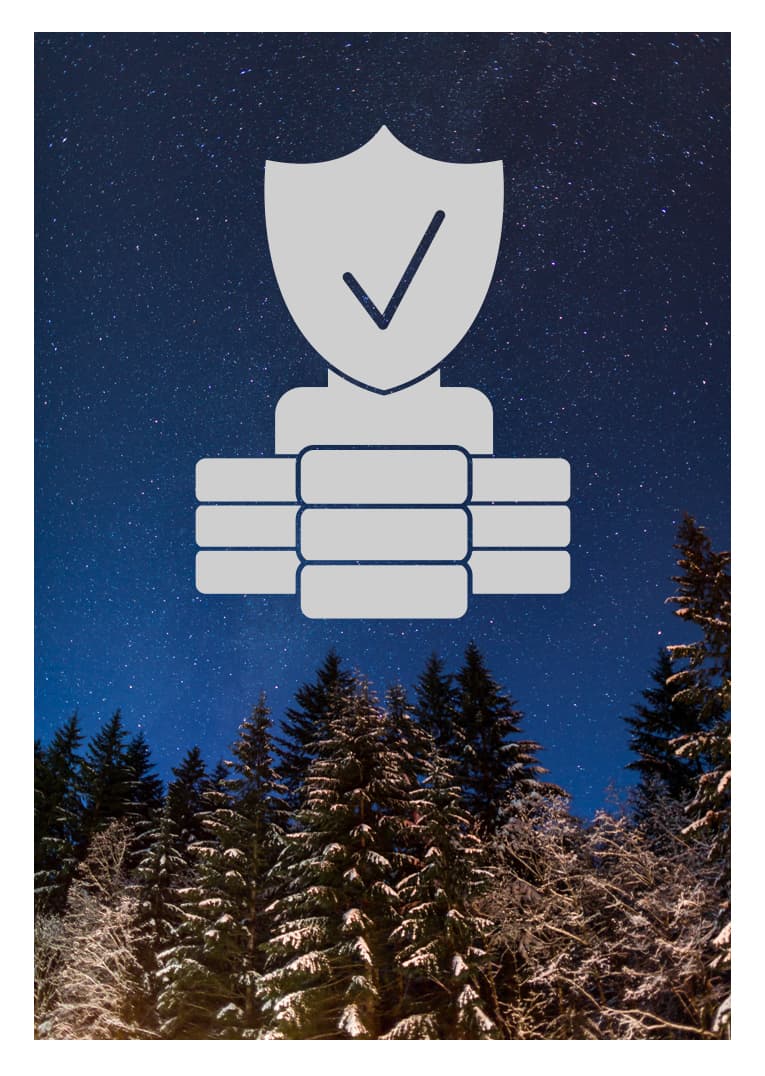 Introduction
Your business needs complete protection
Everyday inbound and outbound web traffic comes and goes.
If your business isn't well protected, it could be infiltrated and data stolen or misused, causing great harm and endless stress. CCSI | Secure keeps your firewall up to date and centrally managed and monitored for threats.
Managed Firewall Services
Not knowing where your users go on the Internet is cause for concern. By having CCSI monitor your traffic, you can feel assured that your users are not navigating the Dark Web and visiting sites they shouldn't. Viruses and Malware are out there, and you need to sleep at night. Rest easy knowing you're protected.
Traffic Monitoring

We keep watch so you get early indications when something is up

Content Filtering

Prevent your users from accidentally going to black web sites before harm can be done

Central Management

Our Centralized Network Operations Center notifies us so we can take action quickly

Firewall Updating

No more running on old hardware that does not protect you from new threats.

24×7 Support

Our customers get top priority for service based on our strong vendor relationship

Performance

We use the proper firewall for your connection speed removing the bottleneck

Global System

Centralized management allows us to quickly find problems and defeat emerging threats

Traffic Shaping

We make sure your sales application takes priority over the latest fantasy football pool
I would use CCSI exclusively for any IT situation. When I moved to Seattle, I desperately wanted to clone them. I would recommend their services to anyone seeking expert IT services.
– April Johnson
Frequently
Asked Questions