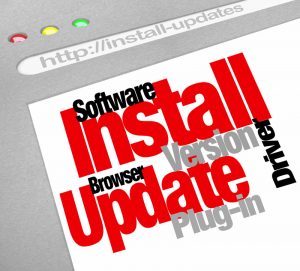 Wouldn't it be nice to have a package manager for Windows?
Soon to be gone are the days when you use a trusty search engine to search for the software you're looking to install on a Windows operating system, hoping you've found the correct and most updated version. You then click through a series of windows rather quickly and hope you didn't forget to uncheck that sneaky little box which will install some random, obnoxious toolbar or antivirus software that you'll never use and now you have no idea now how to get rid of it. Meanwhile, you're losing valuable time that could be spent playing games on your Steam account. Or replying to work emails.
Chocolatey Package Manager for Windows
Chocolatey is a new package manager for Windows. This command prompt application was developed to help make downloading installations and program updates easier and more efficient. Linux users have enjoyed this feature for a long time, and now developers have been rolling a new package manager for Windows users.
What is a Package Manager?
A package manager eliminates the need for manual input for program installations, updates, changes, and uninstall. Package managers maintain a database of software packages or archive files, which contain metadata necessary for a program to install and run properly on a computer. By typing in a command into the computer's command prompt, the package manager will take over the process requested and run it in the background without the user's need to babysit the install.
Who wouldn't love some Chocolate…y?
Contact CCSI for all your business network solutions!