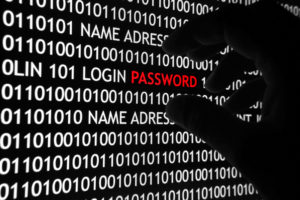 If you remember what happened with the Heartbleed Bug back in 2014, the latest internet data security threat resembles that of Heartbleed. In fact, its name was adopted after the person discovered it commented on the similarities in the security vulnerability.
What is Cloudbleed?
Cloudbleed was a vulnerability discovered in the Cloudflare software coding, which accidentally leaked sensitive information collected from more than 5.5 million websites that used Cloudflare. The vulnerability may have been leaking information from as far back as September 2016 until it was discovered February 18, 2017. Currently, there is no evidence that the bug was discovered or exploited for malicious use.
Am I at Risk With Cloudbleed?
While it is unlikely that anyone actually collected any of this sensitive information, it's always a good idea to change your account passwords just to be safe, and we highly recommend that you do. The type of information at risk included usernames, passwords, travel bookings, and private messages.
What Should I do Now?
Change your account passwords and make sure you don't use the same passwords for multiple accounts. Be creative with your passwords by using a combination of capital letters, lowercase, numbers and symbols. Stay away from using birthdays, social security numbers and always change default passwords for new accounts. If you don't already use a password manager like LastPass or Dashline, look into getting one set up to add an extra layer of protection for your accounts. Password managers are an easy way to keep your passwords safe without needing to memorize several different complicated passwords.