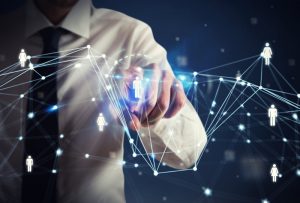 It's easy to say that you want to take care of your own managed network services. However, it's not that simple to do at all. Many entrepreneurs would go this path, to eventually find out that they can't handle the pressure of updating and managing the servers every day.
A managed network is your communication network built, secured, and operated by a provider. These providers can be from companies like CCSI that operates externally. They have ready Managed Services plan that can help make your business run as smooth as ever.
Why Get Professionals To Manage Your Businesses' Networks?
Well managed network services will make your business run more efficiently. If you are aiming for productivity then get third-party help for network services. You want to cut your costs which is why relying on outsourced network management can give you better opportunities on using your resources.
If you have a limited team working on your site, professional network managers can take the burden off their shoulders as the former can focus on more productive work.
Business should work fast and consistent. Your customers will not see what network managers do, but they help in maintaining the network safe and running smoothly. You are assured that your brand and website will be on its highest potential and at its best quality.
Protect your site and business data online with managed network services. Firewalls and anti-viruses sometimes aren't enough for some malware attacks. Through network management companies, they offer more solid cybersecurity protection that ensures these attacks are stopped, monitored, and recorded.