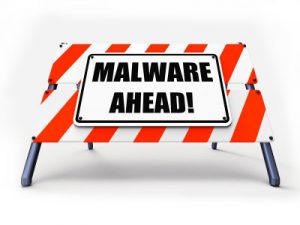 Malware is what you call a malicious software that has malicious intent. It can be any type of software, and they can be one of the most common threats that web developers look out for online.
Protect Yourself Online With The Right Solutions
Don't be alarmed about the presence of malware and hackers online, look at what Creative Computer Solutions, Inc. has in store for you! Below are 5 of the best malware solutions that you can try in order to protect your website from unwanted attacks online.
CCSII/netS
This is a great option for small to mid-sized businesses who want to keep their websites protected, but not spend much. Your data is kept safe, and this serves as the eyes watching behind your shoulders when you're not looking.
CCSI Network Security
One of the best options when it comes to technical support. This is also a great pick for small to mid-sized businesses who have heavy internet usage on their business. Protect your data and close any open doors for any hackers to come slithering in.
DARK WEB ID
This is a dark web monitoring platform that helps monitor, analyze and identify any compromised or stolen data form any organization. From employees to customer data, you name it, and you can find it here.
SPOTLIGHT ID
An identity protection solution that helps with identity theft, restoration policy, and so on. This helps protect you, your employees and your customer from any cybersecurity attacks. It can also help increase the efficiency and productiveness of your business.
Creative Computer Solutions Incorporated
One of the best places online to get malware solutions. You can never go wrong with this company as they will make sure that your website and everything in it is well protected from any outside harm.